Dwana Willis, JD. Your family's Personal lawyer in LA County
'The past cannot be changed. The future is yet in your power.' unknown
Know that you don't have to be alone
Providing legal representation for children and families during important life transitions like foster placement, adoptions, or losing a loved one is my focus and my passion.
I have been litigating cases on behalf of abused and neglected children for over ten years. In 2021, I expanded my areas of practice to include adoptions, relative placments and De Facto Parent representation.
It is my mission to help families navigate the intersection between court systems to feel safe and assured that their interests are being protected and their best outcome is the goal. Let me help make a difference in your life.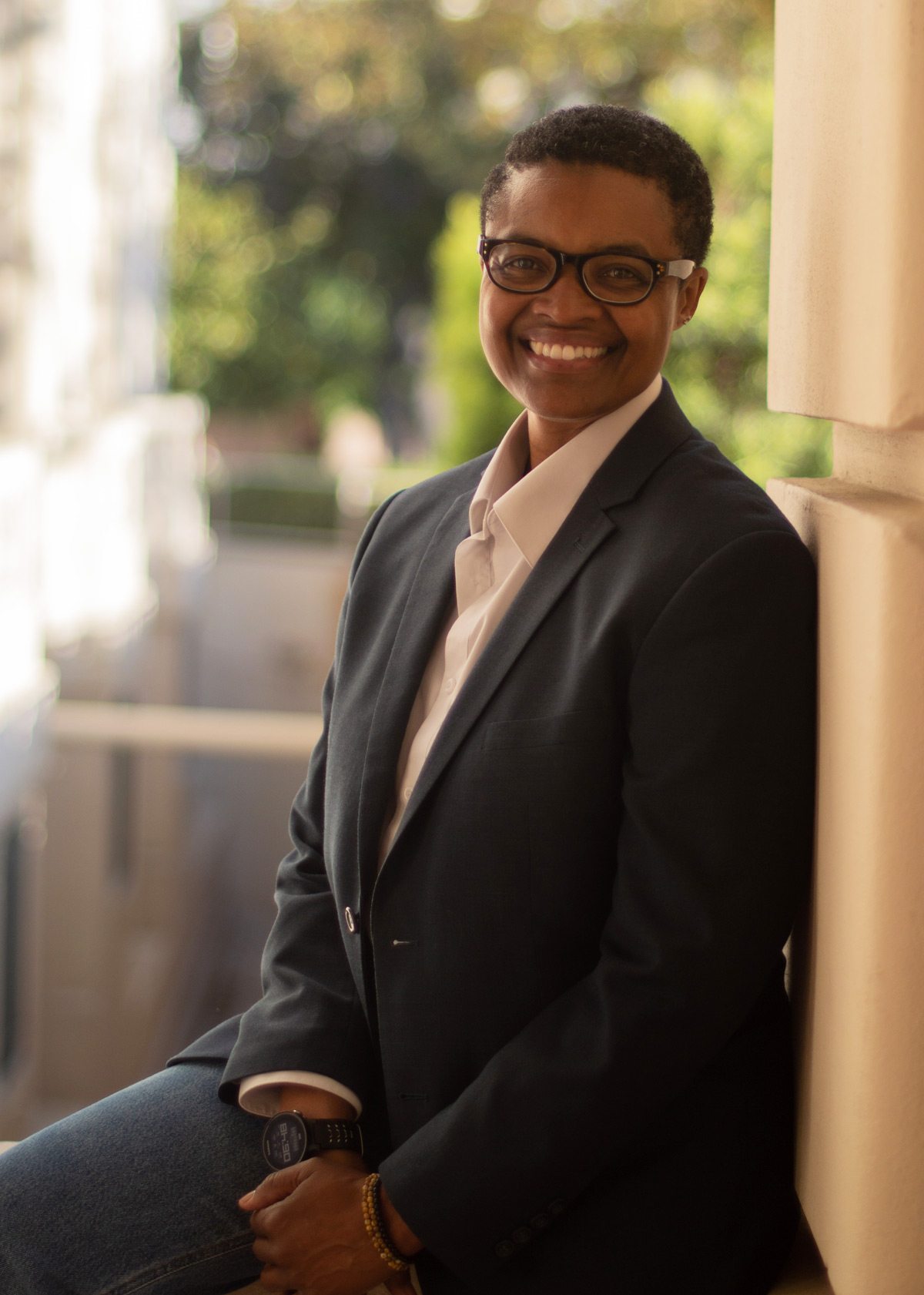 Areas of Practice
Juvenile Dependency
Adoptions
Affiliations
American Bar Association
Los Angeles County Bar Association – Trust and Estate Section
Executive Board Member Walden School, Pasadena
Nat'l Child Welfare Workforce
Education
Whittier Law School, Costa Mesa, CA JD, 2003
Deans List • Law Review Candidate • Moot Court Honors Board • Black Law Student President • Special Education Advocate
What my Clients have to say…
"Dwana is a zealous advocate for her clients. She is extremely bright and articulate. She takes the time to research and know her client file but she also has compassion for her clients. I highly recommend her."

- T. BARNETT

"Dwana, As always...your time and expertise are very very much appreciated!"

- L. GABRIEL

"Dear Ms. Willis, We want to thank you for all of your hard work and advice during a very trying time in our lives. You made everything as good as possible."

- THE HARBIN FAMILY

"Over 3 years, Ms. Willis guided us through challenges, adversity, Family Court and the Department of Family and Children Services, as we worked towards the best interests of the boys and blending into a new family unit. The outcome would not have been this promising without our guiding angel, Attorney Dwana Willis who has our heartfelt appreciation. Anyone would be fortunate to have her representation."

"Ms. Willis is very professional yet down to earth. She restored my faith in the foster care judicial system and helped me realize that there are children's attorneys who are extremely motivated to see children have the best outcome possible."

- SHELBY Q.

"Dwana provided a valuable training on the dependency court system for our foster family agency staff. Her years of experience and in-depth knowledge regarding the nuances of the foster care system were much appreciated. I learned helpful tools that will help me to prepare our foster families regarding timelines, connections, and how to best advocate for our children. I would readily attend any future trainings Dwana provides!"

- FFA ADOPTION SOCIAL WORKER

"Dwana's expertise and knowledge of the nuances of dependency court make her a stellar attorney, consultant, and advocate. She works hard for the children and advocates for their best interest. Beyond this, she values collaboration and respects each person's role in a foster child's journey. Dwana has a keen ability to make a complicated process understandable and manageable."

- FFA FOSTER CASE MANAGER
These testimonials do not constitute a guarantee, warranty, or prediction regarding the outcome of your legal matter.
Get a Consultation
When making tough decisions for the future of your family, it's important to get it right. Work with an attorney who can provide you with the feedback you need to make an informed decision with clear peace-of-mind. Email me today at: dwana@dwillaw.com
(626) 657-8768